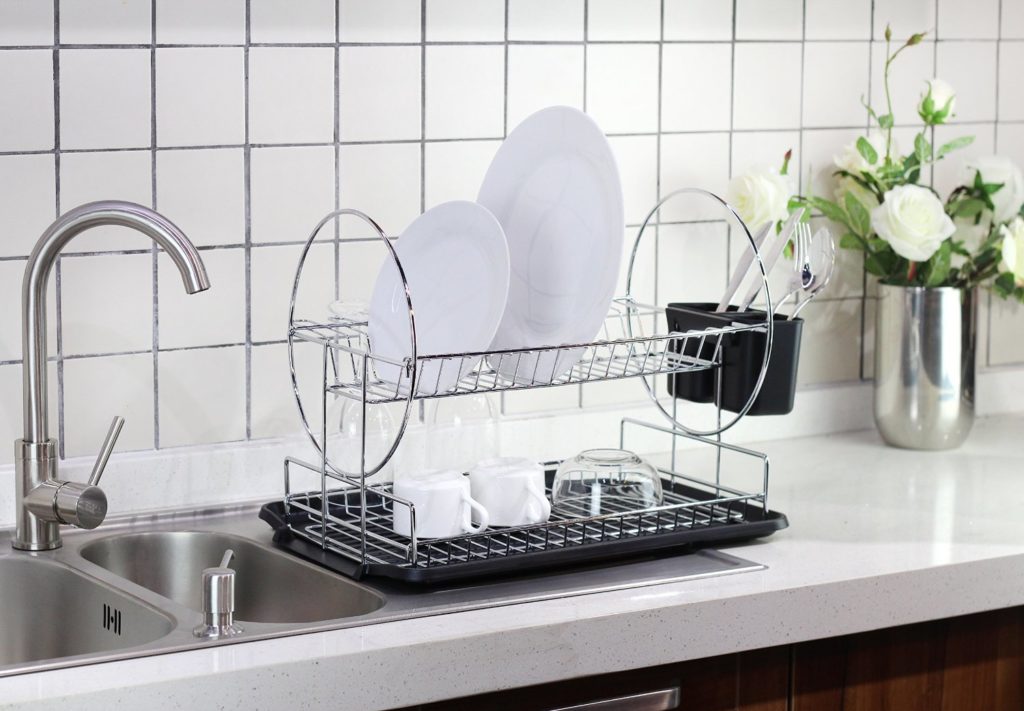 Clutter can take many forms and quickly become a nuisance that takes away from the look of your home. It can also take up a serious amount of space, cause stress, and even become a safety hazard. So here are a few tips to help you keep your house organized and looking fabulous every day.
Focus On Critical Tasks
One of the most efficient things you can do to help keep your home free of clutter is to first decide what areas of your home you will target and what tasks you will focus doing daily to keep them neat. Your goal should be to pick a handful of tasks at most and they should be the ones that will make biggest impact.
Of course these should be things that don't take too much time that way you will be able to complete them day in and day out which will allow you to form the habit of finishing them without quitting first. The tasks and areas you pick to work on will totally depend on your unique situation and the time you have available.
For example making sure your kitchen sink is free of dirty dishes may be a major priority. Other homeowners may be more interested in keeping the entire family's footwear organized and up off the floor since a big pile of shoes can be such an eyesore and easy to trip over.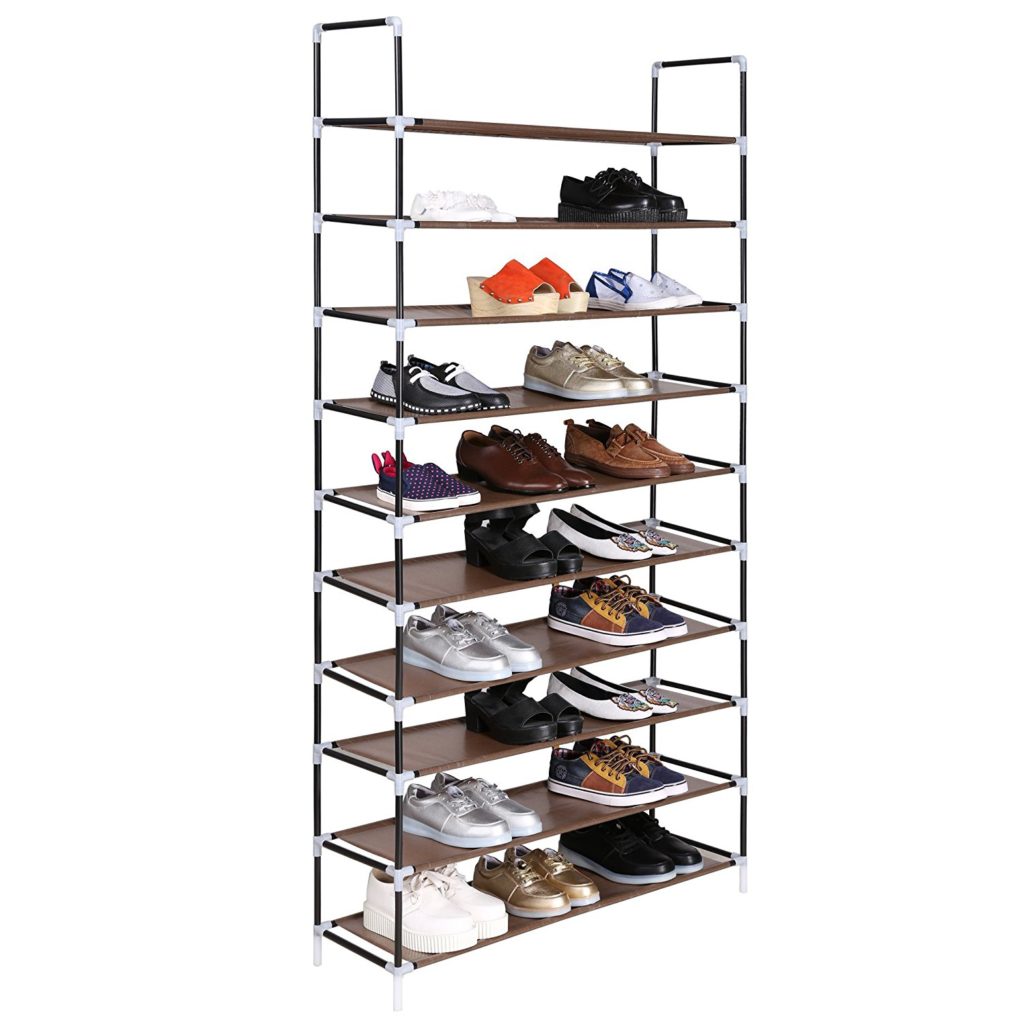 Pick Your Time And Tasks And Stick To Them
By turning your tasks into habits you will be ensuring your home always looks fantastic. The easiest way to do so is after deciding on your tasks to pick a time when you will complete them. This will help to cement the action of doing them in your brain so that eventually you won't have to even think or put any effort into reminding yourself to get them done, it will just  become automatic.
First thing in the morning, right after work or before bed are normally the easiest times to schedule tasks. You may want to create a checklist for the first thirty days so that you can track your progress and make sure you don't forget while the habit is still forming.
An extra benefit of developing de-cluttering daily habits is that you will also be decreasing the stress and anxiety you have about the clutter in your home. Since you know that it will be dealt with at the appropriate time and won't have the chance to build up there will be no reason to worry about it anymore.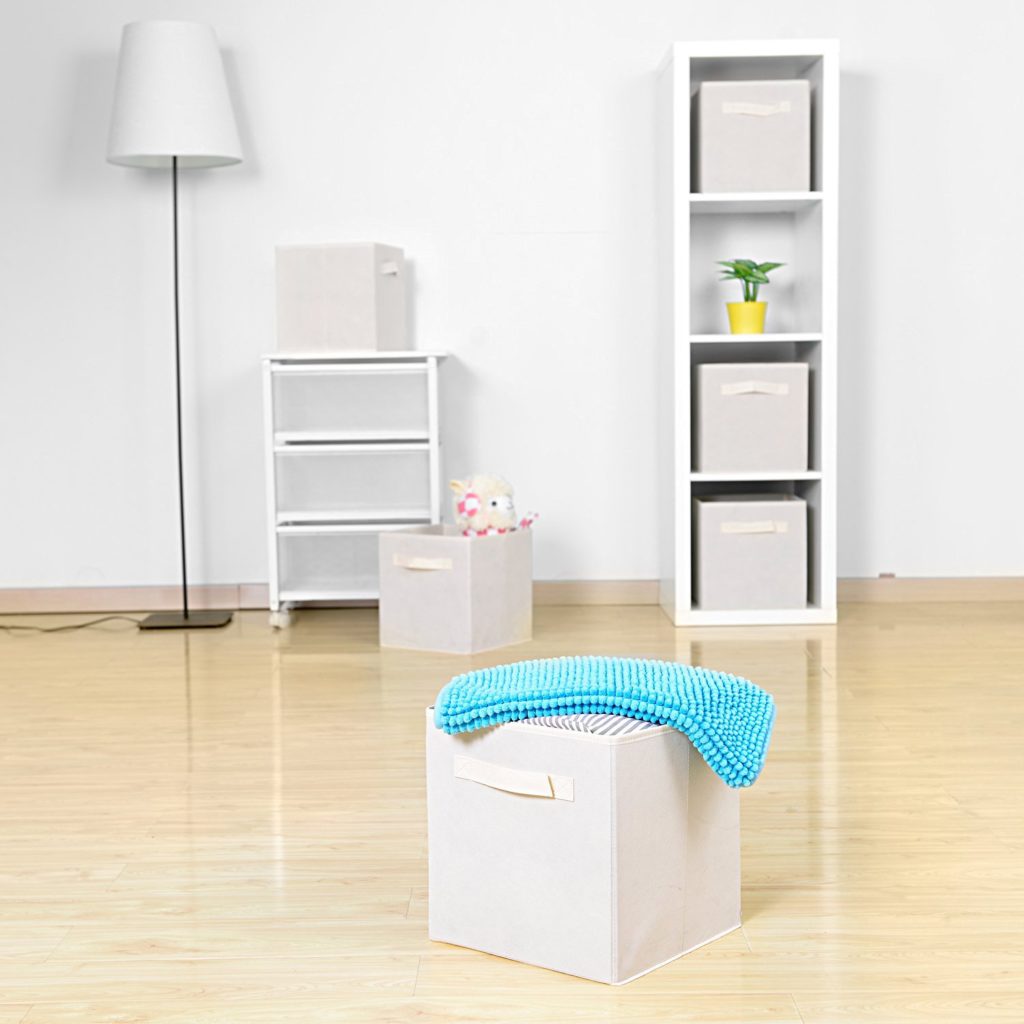 Have Some Fun With It
Putting things away and in their place doesn't have to be boring, in fact quite the opposite. By making it fun you will be increasing the odds that you get it done daily. Putting on music can really make it enjoyable.  You may even want to use a timer and turn it into a game by trying to complete your tasks before the time runs out or attempt finish everything faster than the last time.
It may sound strange but these little changes can make a huge difference in how you view the time you spend destroying clutter and make it much more likely that you will get it done.
Make Sure You Have The Appropriate Storage Accessories
One of the most important things you can do to help maintain an organized home is to make sure you have the appropriate type of storage for your items. Without it all of your effort most likely will be in vain and only cause you frustration or worse make a bigger mess. Luckily nowadays there are a ton options, some of which that can even be used to increase the look of your home since they function as decor themselves.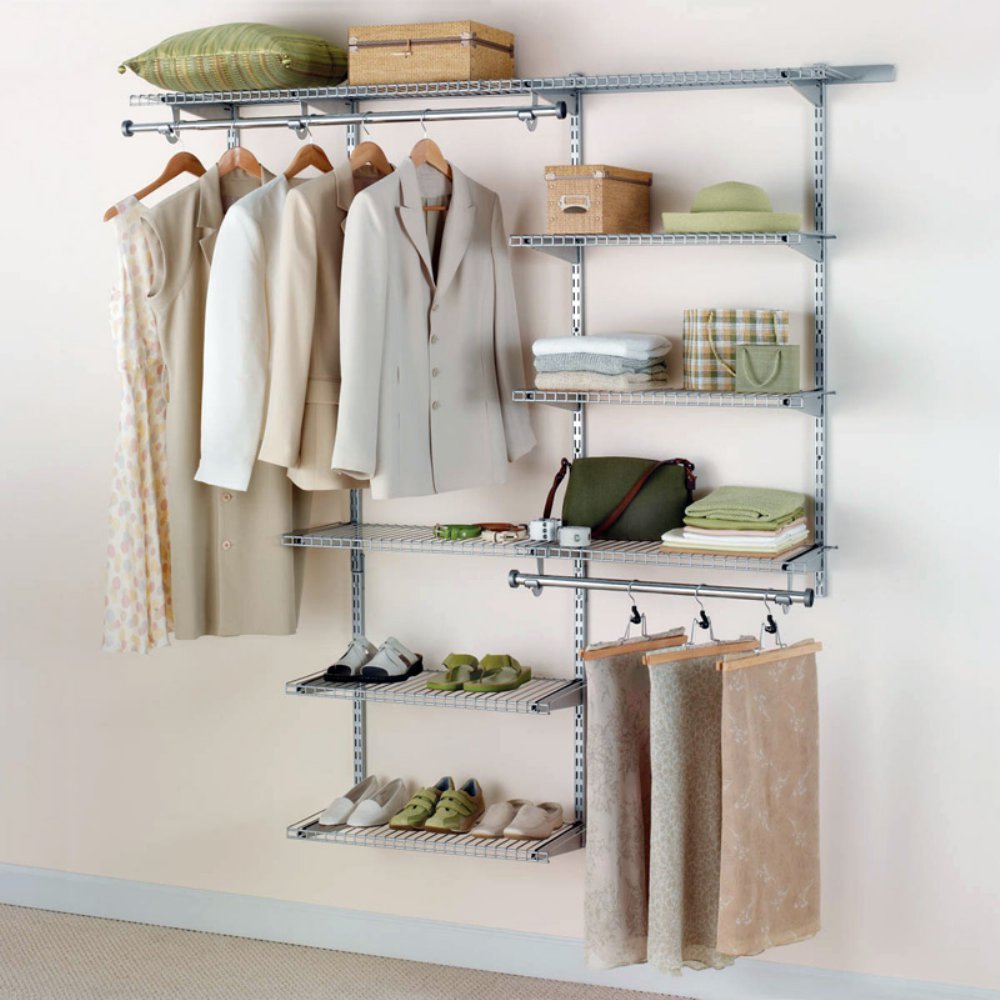 Whether it's something more general or specific like shoe storage you can definitely find an option which works for your space, budget, and preferences. If you have young children or will be storing items like medicine which may potentially be dangerous you may want to consider a lockable storage box that can only be opened by those who you want to have access.
Of course for other items there are also many DIY storage ideas which can be great fun to make if you are handy and would like to save a few bucks.
By following the above tips you will be well on your way to having a home that is clutter-free. But don't forget to make the process a fun one that way you'll look forward to every day ensuring that it gets done!
Click Here Nowto find the accessories you'll need to help keep your home organized!