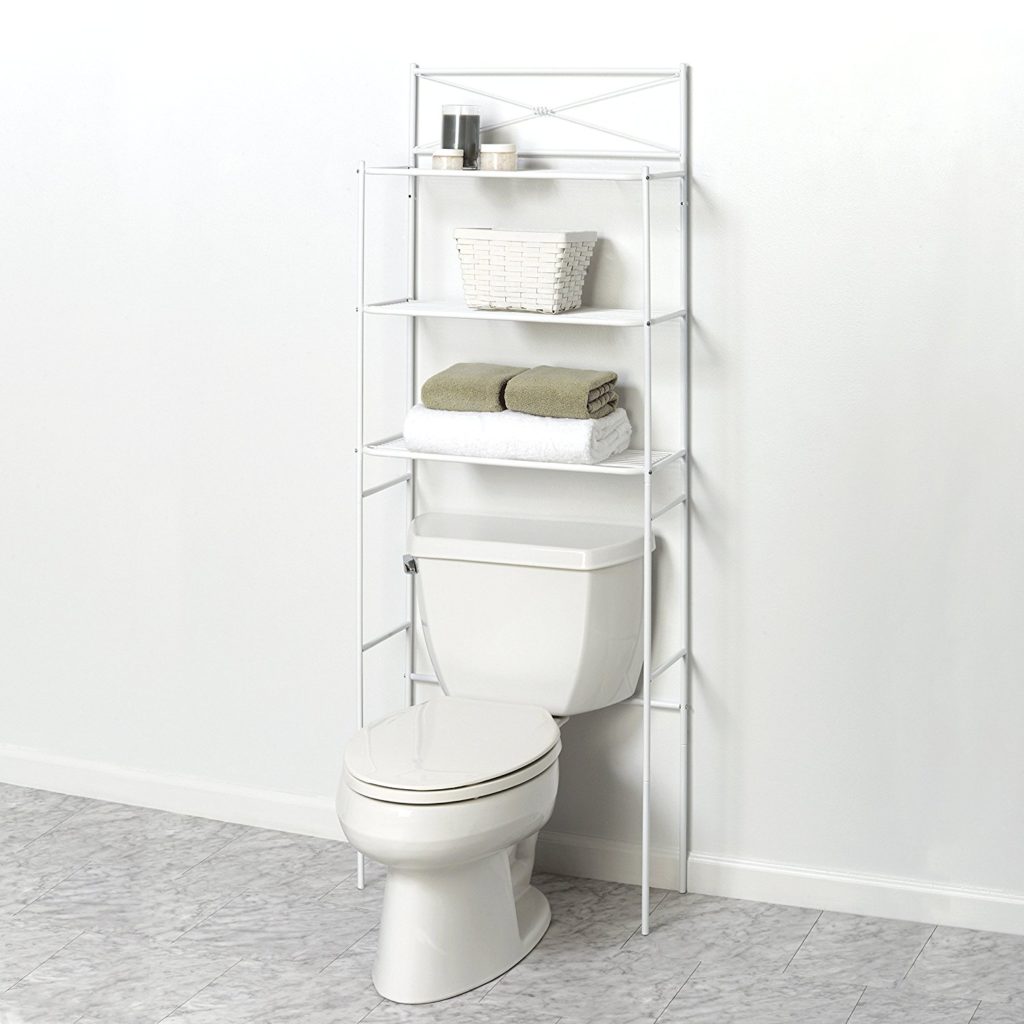 Not all of us have the space we'd like to work with when it comes to keeping our possessions organized. In fact it is many times quite the opposite. Luckily often the best spaces for keeping your extra things are the most overlooked and right in front of your eyes. So here are 5 areas of the home anyone can easily take advantage of now.
Under End Tables
End tables are normally used for resting things like drinks, the remote, lamps, and other pieces of décor. They also provide a small and almost never used area below that can be used to keep extra things. All you need is a single basket, bin, or cube that that fits underneath.
Many are quite attractive and can add some style to your home as well. In contrast if you'd like to keep your storage space hidden you could also always place a hemmed tablecloth on top of your end table.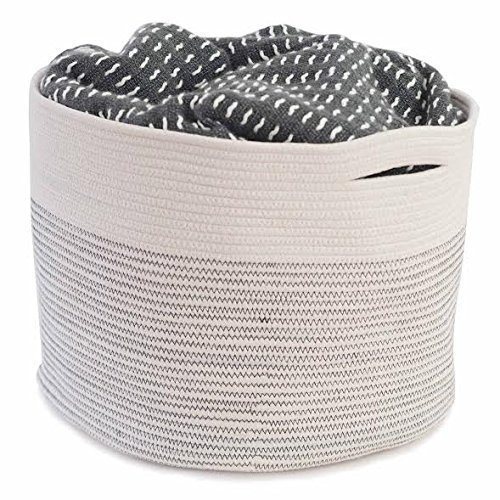 Under Coffee Tables
The area under coffee tables is really ideal for storage simply because it's so low down that it can't be used for anything else. Because they are low to the ground it also makes it harder to see under the table if you are worried about your storage taking away from the look of your room or you could easily conceal it with a small tablecloth.
What you pick to use under your coffee table will depend how much space you have under it, some tables are taller and wider than others.  Storage cubes, baskets, and bins all work well of course. Many people choose to place their book collections under their table or even low stools for seating if there is space.
If your table has a shelf underneath you can use it of course but don't forget the space underneath it too. Shallow storage baskets are especially good for this area between the floor and the shelf and provide even more storage.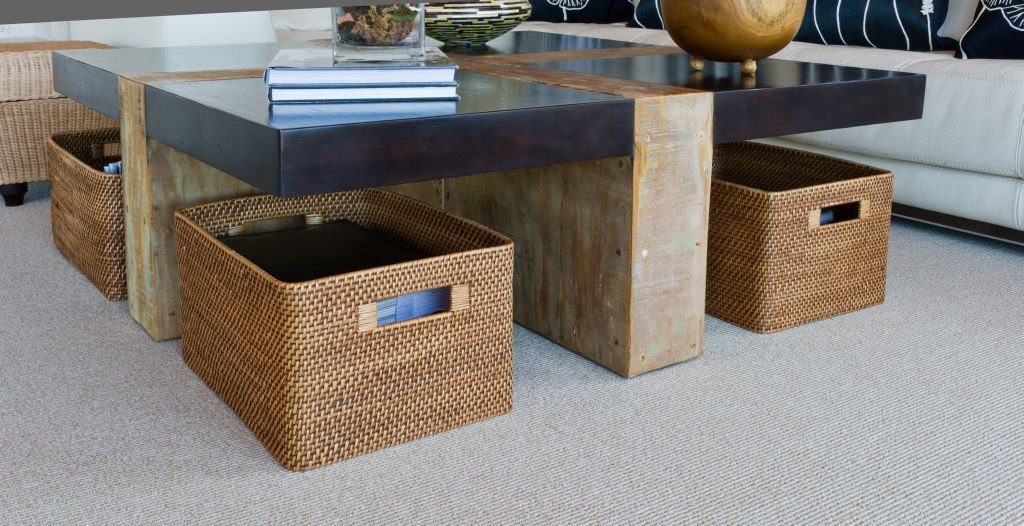 Under The Bed
Beds can take up quite a sizable amount of space and that means they offer a great hidden area for keeping your things. Most people do keep a few items under there but if you invest in a few containers you can really take advantage of it in a smart and organized way. There are many options that work such as under-bed shoe storage containers but also things like lockable storage boxes and totes can often fit as well.
Of course you could use any combination of containers to work with the space you have and your specific needs. If you are interested in bed storage and have not purchased a bed yet there are actually a few types specifically designed for it with drawers, shelves, and much more.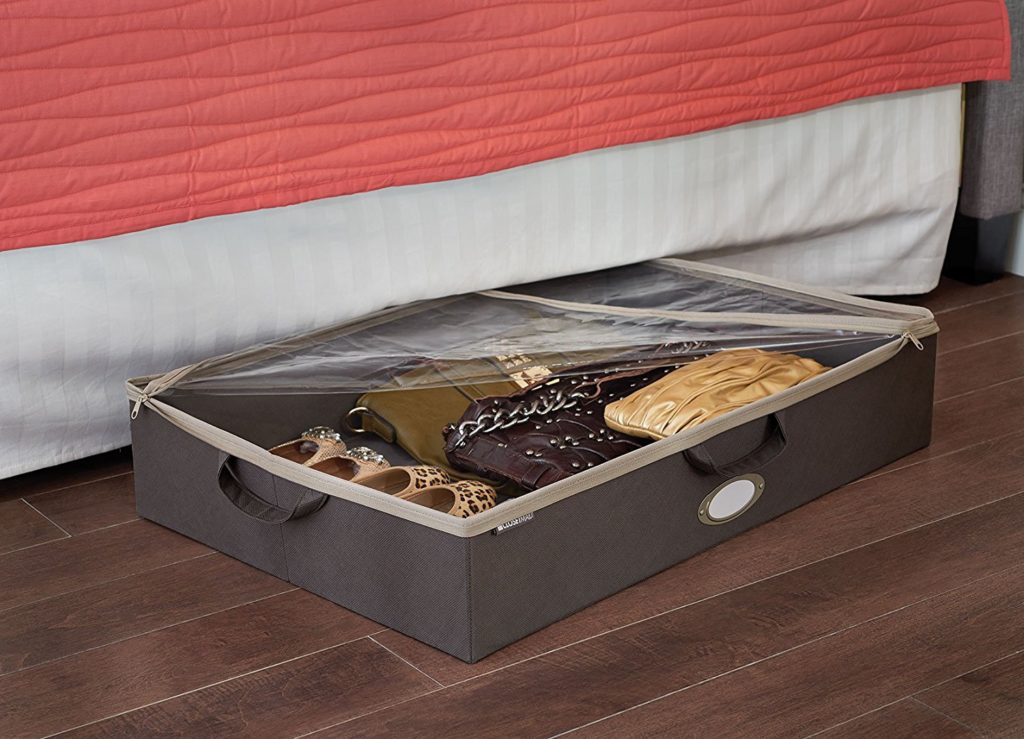 Over The Toilet
Unless your home already has shelving over the toilet you may have never even considered this area as a space for storage. It is actually a great spot for keeping everything from extra toilet paper and bathroom supplies to your bathroom reading collection. There are many shelving units made just for use around your toilet to make sure you maximize every inch of this space. But even a simple shelf or cabinet can go a long way.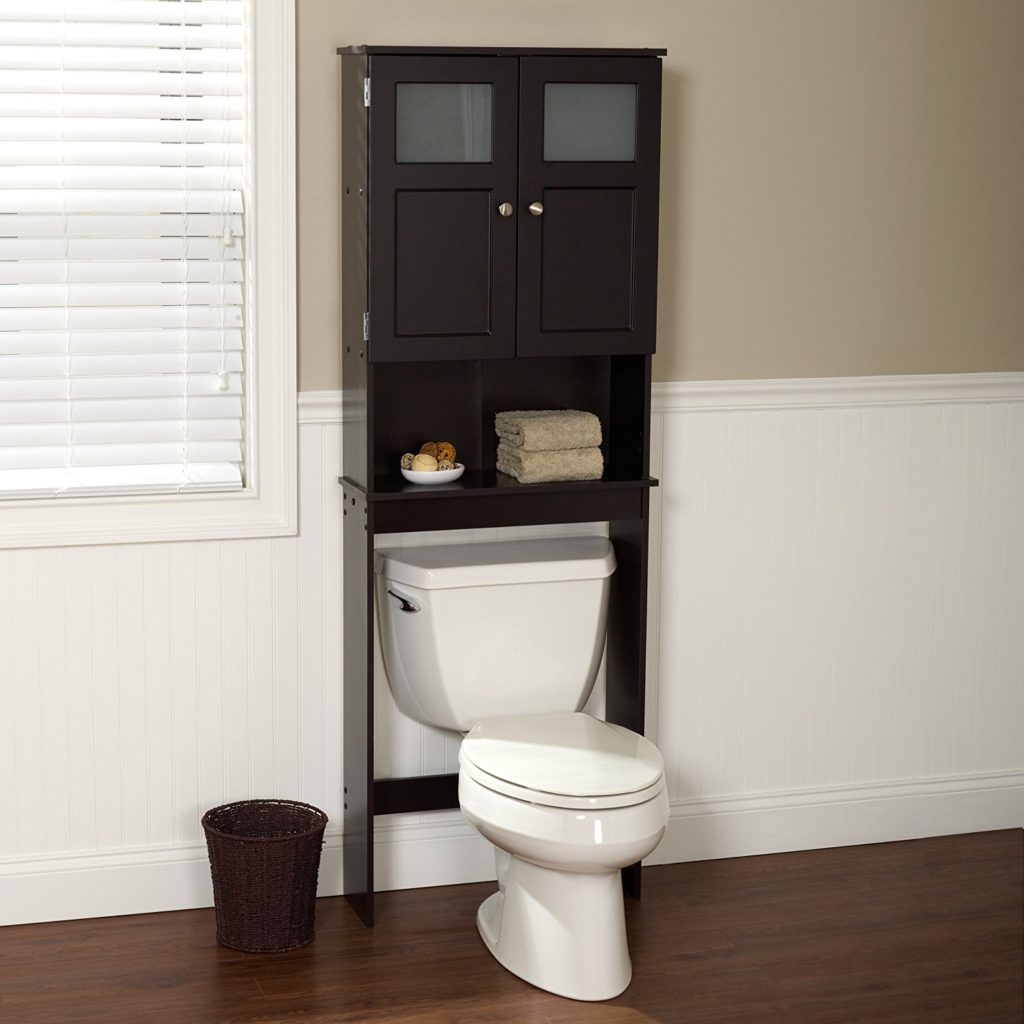 Over The Laundry Machine
Doing your laundry requires supplies and there is no reason to keep them in an unorganized or unsightly manner when you have the perfect space for them above your machine. Like with the area over the toilet, even a very basic shelf can make a big difference here so you don't have to break the bank. You could even use it as a chance to do some DIY. A shelf or cabinet will give you the chance to keep your detergent, fabric softener, and stain removers up off the floor and always within easy reach.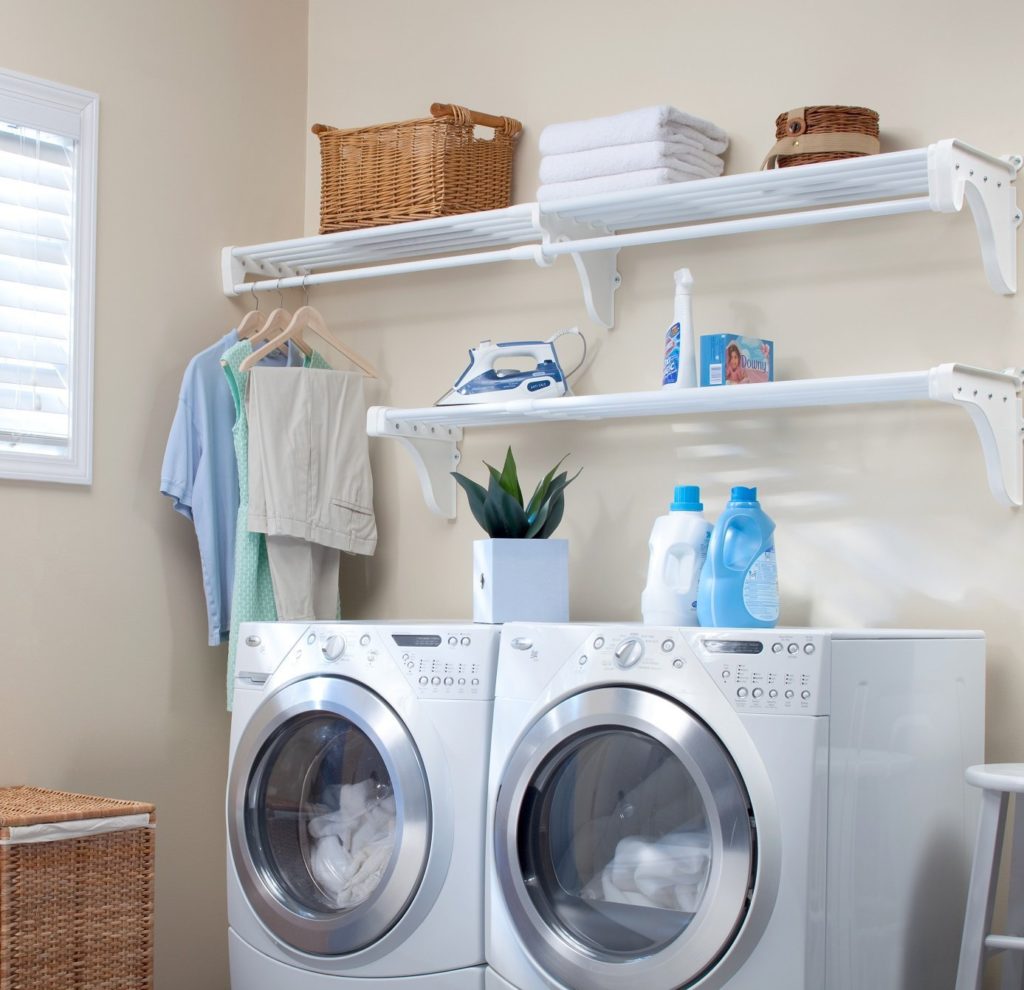 Anyone can take advantage of these storage spaces with little or no effort. With a few simple supplies you can make sure they don't go unused any longer!
Click Here Now to start shopping for storage solutions!