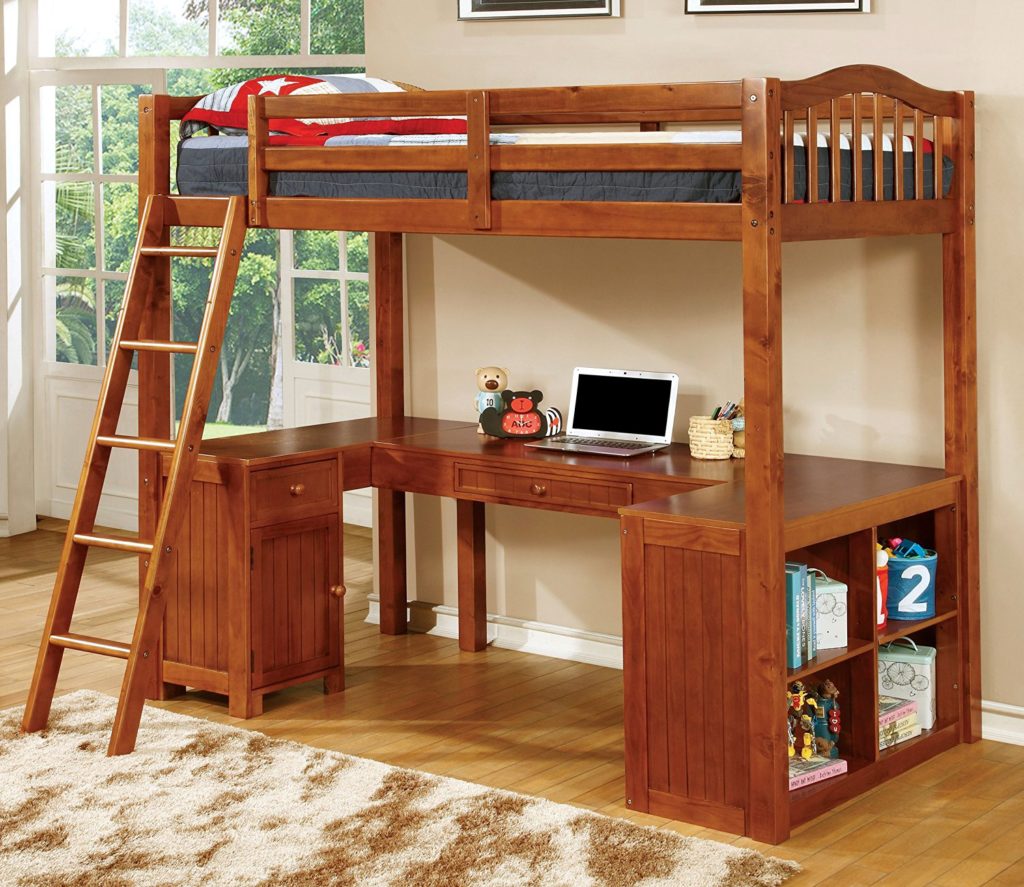 Unfortunately not all of us are blessed with a huge home or living space. Yet, there are times when we may need an area to study or work. For allowing you to get the most use from any small space, the following three desk options can be a lifesaver.
A Corner Desk
Even when their space is limited many people overlook using their corners. This understandable because usually because most furnishings are not meant to be used there and simply look out of place or don't fit. A corner desk is just the opposite; it's designed specifically to be placed in the corner with its wedge-shaped design so that you can get your work done even in really confined spaces.
These are a fabulous choice for students living in dormitories, those who have a small home office, kids' bedrooms that are cramped but also just for anyone who likes the thought of using the area that they do have efficiently.
Because there are many attractive options many people use them simply as a good looking storage space where they can keep their important papers organized inside and place framed photos or knick-knacks on top but that can work as a desk if you need it to.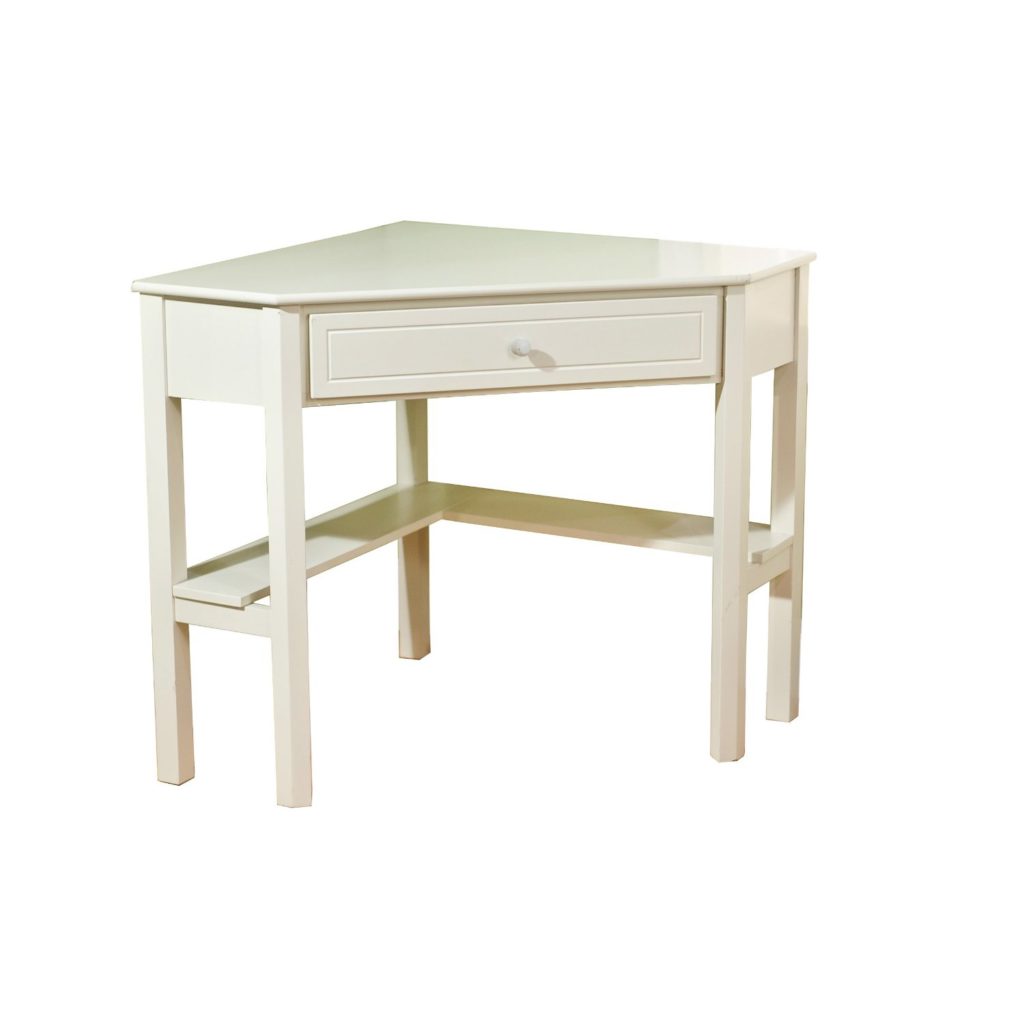 A Wall Mounted Folding Desk
Many people don't have the floor space for a full sized desk; however you still can have a workspace even if this is the case. A wall mounted folding desk is a normally made from wood and is enclosed in a storage box that is attached to the wall. This box is also usually made to function as a place to keep bills, mail, and documents organized. When you want to use it you simply open up the box and unfold the desk.
And when you're done, it is folded up again and the box is closed so that your floor space remains free. Some desks may have legs while others don't it depends on the model you choose. There are quite a few other folding options that aren't attached to the wall which are designed to be lightweight and slim so you can easily store them away when not in use. While some are as large as full-sized desks other are made for use on your lap.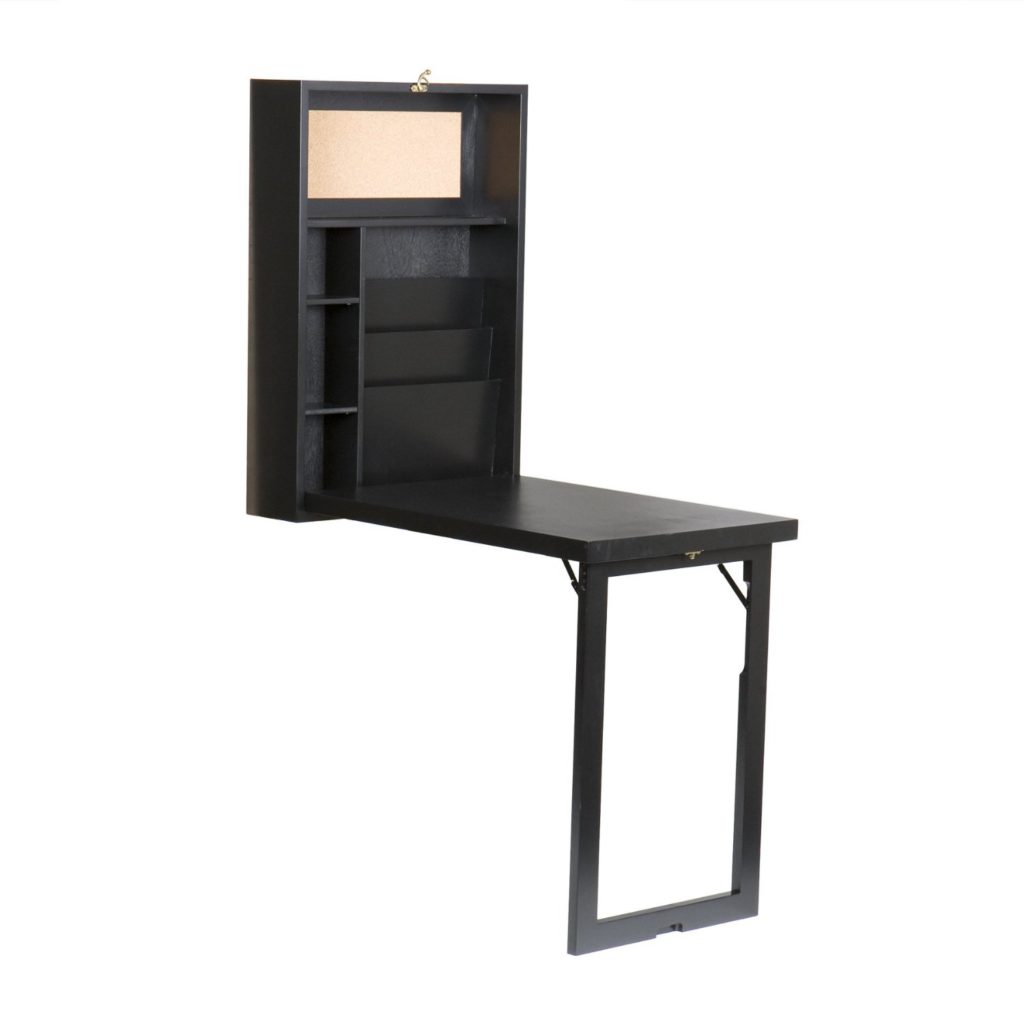 A Loft Bed With A Desk Underneath
This is one choice that is always a favorite with kids and teens for good reason. A loft bed uses a special frame to allow you to sleep way up off the floor. By using one that comes with a desk you get to use all the floor space that usually would be taken up by the bed, for study and even storage. Typically the desk is attached to the frame of the bed either along the length or width. This may also include shelves for books, and sometimes even drawers for clothes and toys.
A loft bed and desk combination is ideal for children with small rooms, kids who are sharing rooms with a sibling, university students, or anyone living in a studio apartment. Some homeowners even use them in a spare bedroom so they can have a home office that can also double as a place for guests to sleep. Usually they are made from either metal or wood so it's not hard to find something that goes with your current décor.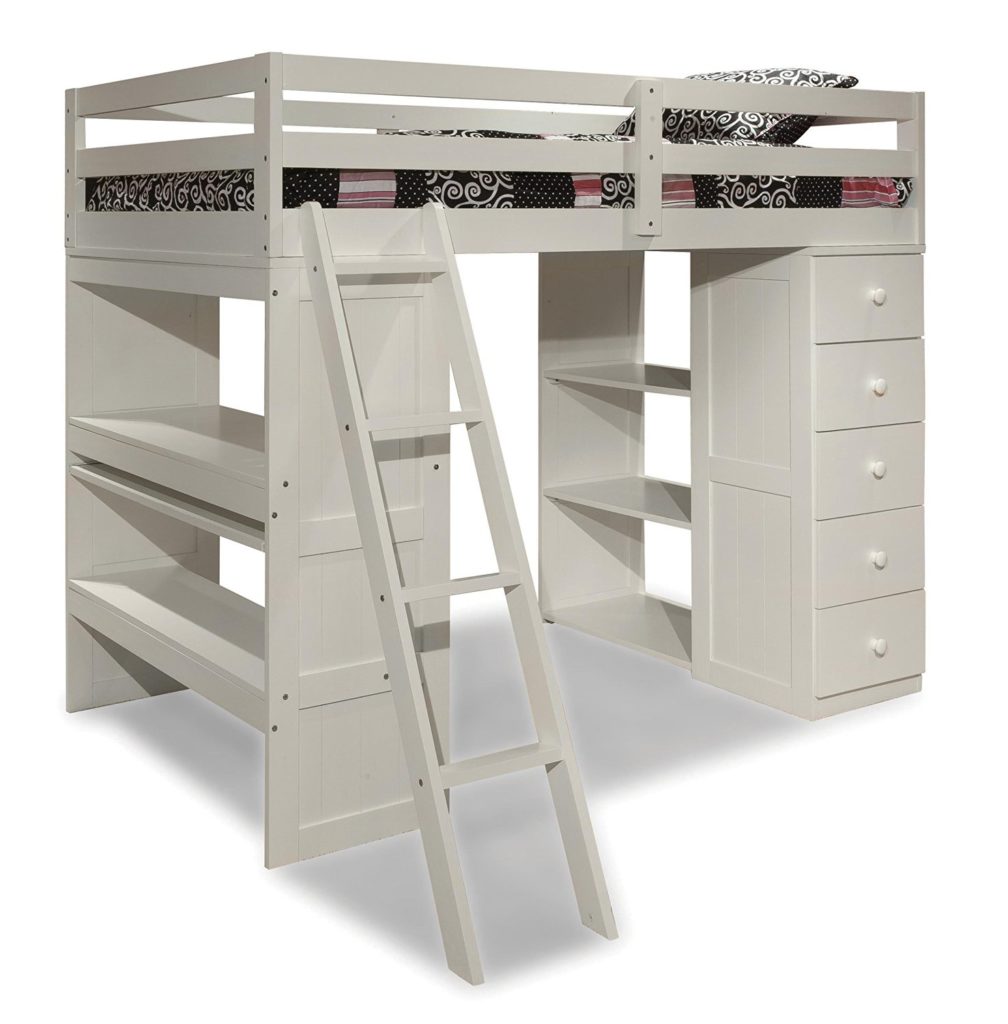 When space is tight be sure to keep these three options in mind. A corner desk, wall mounted folding desk, and a loft bed with a desk underneath all have their own advantages which can help you to take advantage of the space you are working with in the smartest way possible, regardless of how small.
Click Here Nowto start shopping for a space saving desk!